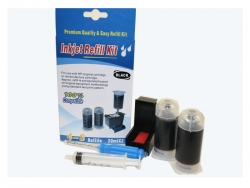 HP Black Cartridge Refill Kit Refill tools and instruction included.
HP Tri Color Refill Kits 3 Bottles of 20ml - Cyan, Magenta, Yellow 6-10 Refills Instruction included.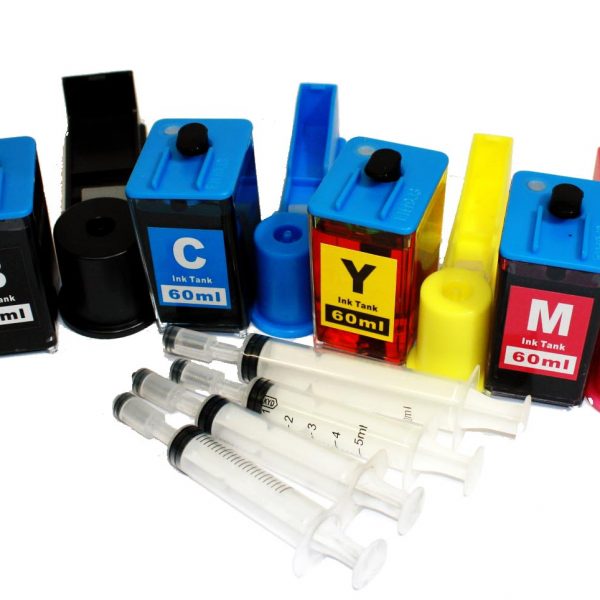 Refill kits for HP 902,HP906 XL regular or XL capacity - comes with black, cyan, magenta, yellow ink tanks and refill tools up tp 6 to 20 refills. Addition 100-ml bottles bulk ink available - come with QR code instruction - Free shipping! Watch instruction on you tube .