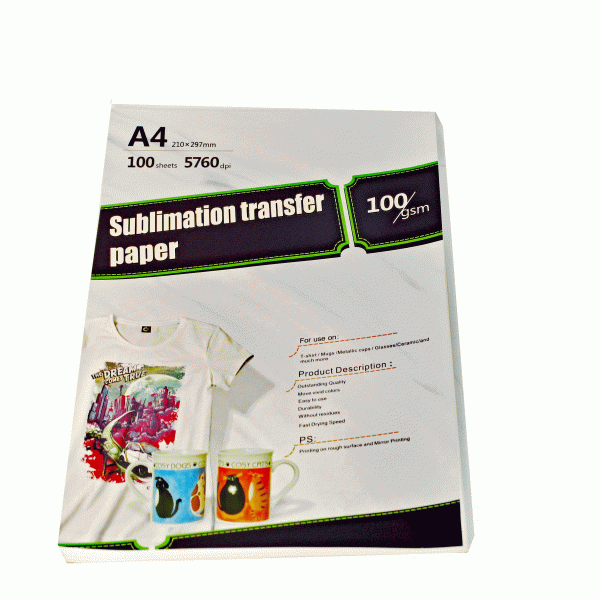 Sublimation heat transfer paper for all SUBLIMATION printers using SUBLIMATION ink only.

Outstanding quality, vivid Colors

Durability, without Residues

A4 Size 210x297mm

100 sheets pack

 5760 dpi, 100 gsm

Use on T-shirts, 

Mugs, 

Metallic cups, Glasses, and Ceramic (all coated blanks).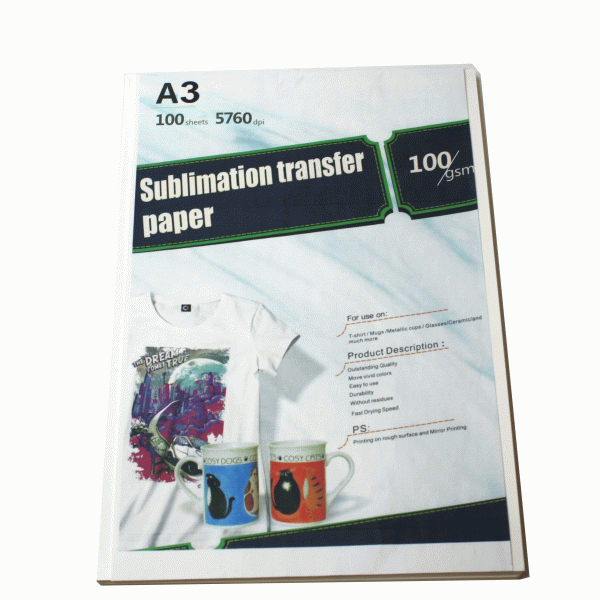 100 Sheets 11x17" A3 size Sublimation Heat Transfer Paper

Outstanding Quality

Vivid colors

Without residue

Fast drying

NEW SHIPMENT CURL FREE
 Epson Compatible 252XL with sublimation ink and refill syringes
252xl cyan, magenta, yellow and black refillable cartridges

Sublimation ink - cyan 100ml, magenta 100ml, yellow 100ml, black 100ml bottles

4 refill syringes
 Epson Workforce WF 7710 7720 7210 7610 7620 7110 3640 3620 Printer
Eco Tank Sublimation Ink in T502 Compatible Bottles
For sublimation conversion
Non-messy easy refill with compatible T502 bottles

Auto refill similar to original Epson T502 bottles

Fully compatible with Epson piezo print head - ICC profiles not required!

Black 127 ml, Cyan 70 ml, Magenta 70 ml, Yellow 70 ml

For EcoTank ET-2760,ET-3710,ET-3760,ET-4760,ET-15000

Expression ET-2700,ET-2750,ET-3700

WorkForce ET-3750,ET-4750,ST-2000,ST-3000,ST-4000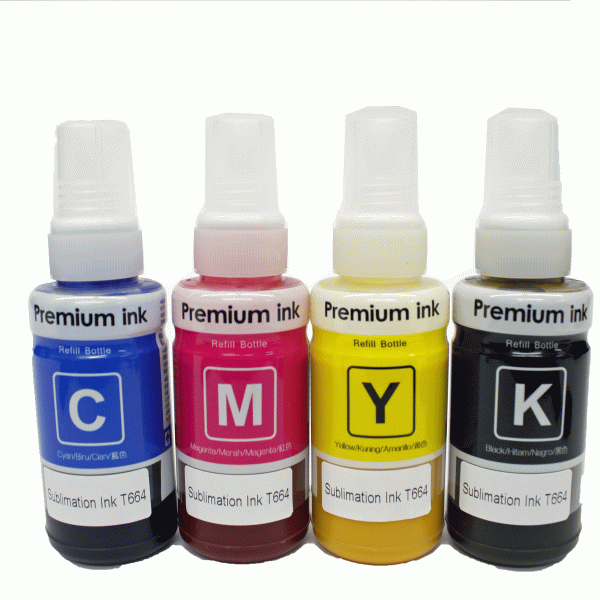 Eco Tank T664 Sublimation Ink Set of 4 Colors
Black 70 ml Cyan 70 ml Magenta 70 ml Yellow 70 ml

Expression ET-2500,Expression ET-2550, ET-2650,ET-3600,ET-3600,ET-16500, ET-4500, ET-4550

Easy Refill with T664 Bottles

Formulated for Epson Print Head

ICC Profile Not Required
Sublimation Ink Epson T49M set of 4 
T49M Black 140ml, T49M Cyan 140ml, T49M Magenta 140ml, T49M Yellow 140ml

Compatible with below printers:

SureColor F170 Dye-Sublimation Printer

SureColor F570 Dye-Sublimation Printer

SureColor F570 Pro Dye-Sublimation Printer

ICC Color Profiles not Required

Free Shipping
Compatible Epson T49H Epson Ink: 140ml each bottle Surecolor T3170 wide-format Works with the Epson PrecisionCore® MicroTFP® printhead Fully compatible ICC colour
Compatible Epson 522 Sublimation Conversion

Prints thousands of vivid pages

EcoFit ink bottles ― uniquely keyed for easy filling

Ultra high-capacity ink bottles

Epson Compatible Ink ― ICC profiles not required, brilliant results

Contains Sublimation Ink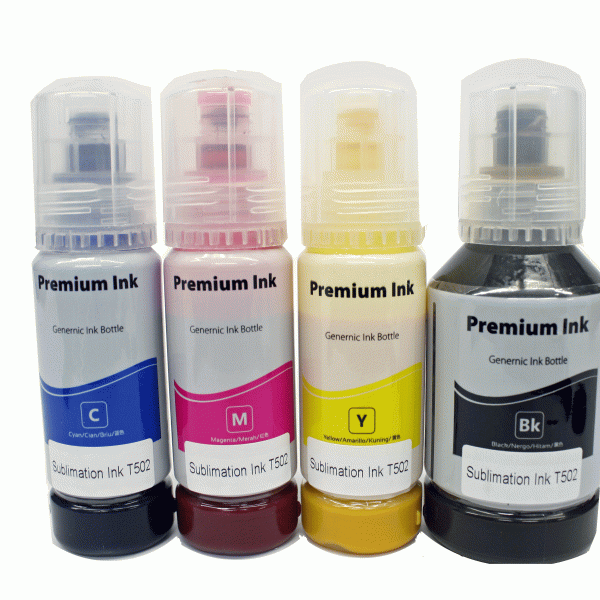 Sharp text, brilliant colors, professional-quality results

EcoFit ink bottles – uniquely keyed for easy filling

ICC Profiles are not required

High-Quality Sublimation Ink
Our dye-sublimation ink is formulated to work with Epson print head for full-color artwork- works with polyester fabric and polymer-coated substrates

Black, Cyan, Magenta, Yellow in 200ML bottles.

Proven quality for T-shirts, Mugs, Glass, Ceramic. For All Epson 4 Cartridges Printers.

Free Shipping!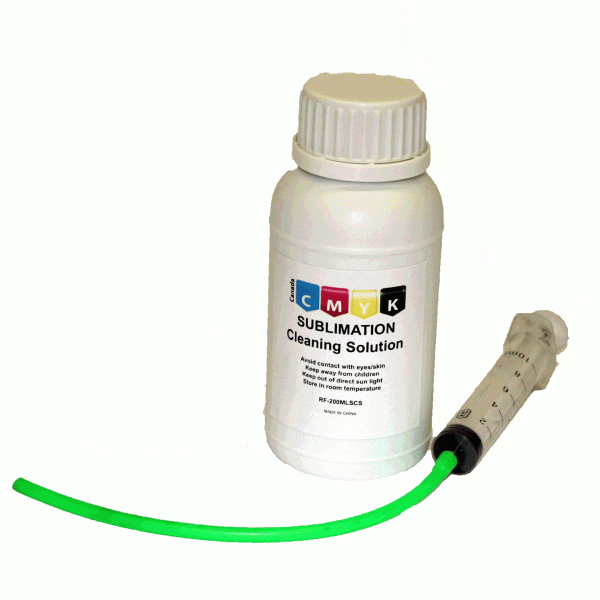 Printhead Cleaning Solution
Formulated  for Epson Sublimation Printers
Unclogg and Clean Printhead
200ml Cleaning Solution with 10ml Syringe and 6" silicone tube
Sublimation black ink - 100ml bottle for Epson printer