[rev_slider_vc alias="glasses"]
There are many variations of passages of lorem.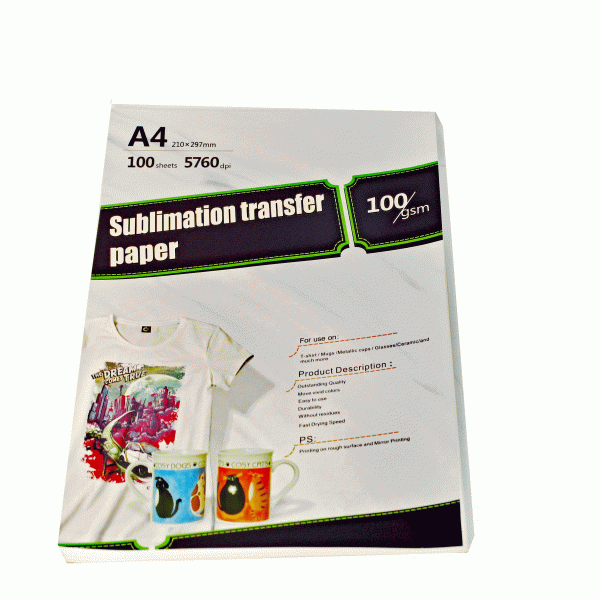 Sublimation heat transfer paper for all SUBLIMATION printers using SUBLIMATION ink only.

Outstanding quality, vivid Colors

Durability, without Residues

A4 Size 210x297mm

100 sheets pack

 5760 dpi, 100 gsm

Use on T-shirts, 

Mugs, 

Metallic cups, Glasses, and Ceramic (all coated blanks).
Best glasses
Collection of 2018.
But I must explain to you how all this mistaken idea of denouncing pleasure A wonderful serenity has taken possession of my entire soul, like these sweet mornings of spring The European languages.
Gordon-Glasses
True Modern Classics.
One morning, when Gregor Samsa woke from troubled dreams, he found himself transformed in his bed into a horrible vermin. He lay on his armour-like.
Best Materials
Condimentum a rhoncus.
Carl Zeiss Lenses
Tellus aliquet eget imperdiet.
Modern Design
Condimentum tempus tristique.
All Sizes
Taciti nam scelerisque nunc.
Made in UK
Their separate existence is a myth. For science, music, sport, etc, Europe uses the same vocabulary. The languages only differ in their grammar.
Striking Design
Nor again is there anyone who loves or pursues or desires to obtain pain of itself, because it is pain, but because occasionally circumstances.
Natural Materials
No one rejects, dislikes, or avoids pleasure itself, because it is pleasure, but because those who do not know how to pursue pleasure rationally.
There are many variations of passages of lorem.